Hard Sand Casting
Hard sand casting means the sand casting produced by the hard molds, such as resin sand casting, shell molding process and water glass sand casting process.

After hardening process, the sand molds of these casting processes will become very hard, so called hard sand casting. A certain intensity of sand molds will bring many benefits.

1. It will reach high dimensional tolerance for castings. The hard sand molds will become hard after hardening process, therefore, they can better resist the expansion of liquid hot iron, so reach high dimensional tolerance to CT8 to 10 of standard ISO 8062.
2. It will keep good surface smoothness. Resin and water glass mixed with sand will become smooth after hardening. So, make the surface of sand molds more smooth than other sand molds.
3. It will reduce casting defects. There is less sand residues on the surface of hard sand molds, therefore, will reduce the casting defects such as sand holes, sand inclusion.

However, hard sand casting processes have some disadvantages too.

1. It will cause higher production costs. Resin material is expensive, as for the shell molding process, the resin sand can not be used recycled. So, hard sand casting will be more expensive than green sand casting processes.
2. It will reduce the production rate. Compared with other sand casting process, resin sand casting process has a burning and hardening process, shell molding needs machines to make the shells and cores one by one, and water glass sand needs carbon dioxide to assist hardening. These extra processes will cause lower production rate than green sand casting processes.

However, these hard sand casting processes are widely used worldwide because their advantages, and they have remedied the disadvantages of green sand casting process and other casting processes.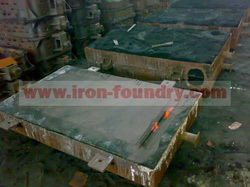 Resin Sand Casting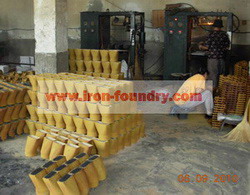 Shell Molding Casting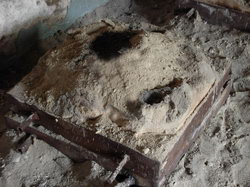 Water Glass Sand Casting