China Foundry Producing Cast Iron and Cast Steel Tillage Knife Points and Seeding Boots
Dandong Foundry has many years' experiences to produce cast iron and cast steel agricultural tillage knife points, seeding boots and knife holders for the clients in Australia and America.

Cast Iron Knife Point

Our foundry produced ductile iron knife points by our FOB automatic molding lines, which guarantee the high production rate and uniform cast iron quality, and also good dimensions. Also, we use electrical melting furnaces and ductile iron inoculation station to produce high quality of ductile iron tillage knives.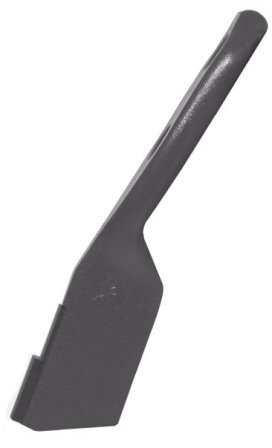 Cast Steel Knife Point

We can also entrust our brother's steel foundry to produce cast steel and alloy steel knife points. The production process is lost wax investment casting.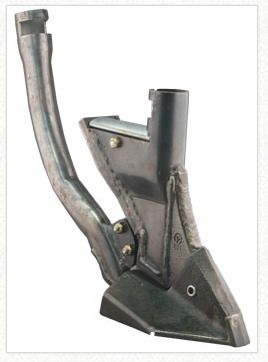 Cast Iron Seeding Boots

Many types of seeding boots require very complex inside and outside shapes, so we produced them by shell molding process. This casting process can produce complex iron castings, and also good surface quality, although its prices will be higher than other sand castings.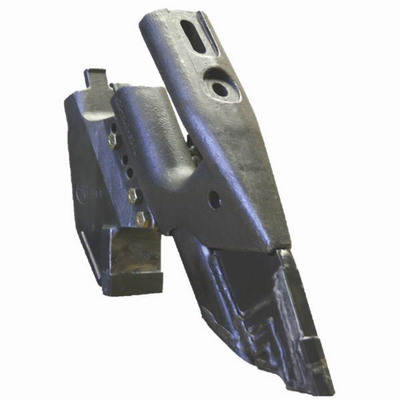 Cast Iron Point Holders

Some cast iron knife point holders are very small, so not many Chinese foundries are willing to produce them, but we are professional foundry to produce tillage parts, so we are willing and be able to produce them well.

Normally, we produced ductile iron point holders by shell molding process too.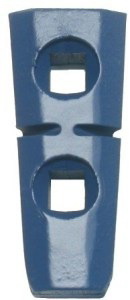 Tungsten Knife Points

For now, we can not complete the tungsten welding process by our own, so most of our clients welded by themselves. But we are trying to complete these works in-house soon.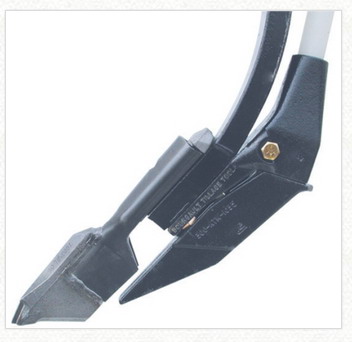 Other Cast Iron Tillage Parts

Our foundry could produce many types of tillage parts, including seeding points, seeker boot, knife heads, seeding system attachments, cultivator tine, wing seeder knife point, heavy duty knife point, cast seeding carrier, press wheel, soil opener, subsoiler points, fertilizer knife, single sideband seed knife, twin wing seed knife etc.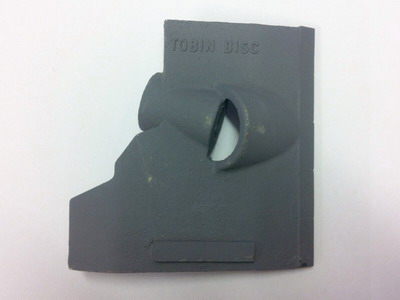 Dandong foundry is focusing to produce various agricultural tillage knives, seeding boots and other plough parts worldwide.