Cast Steel Valve Body, Valve Housing
Our foundries also produce various carbon steel and alloy steel castings. The production process includes lost wax investment casting and sand casting process.
We can produce cast steel valve bodies, valve housing. The followings are some valve bodies we produced for our clients in Germany and Australia.
Our foundries also could complete the rough and finish machining works in-house. Moreover, we could do the UT inspection.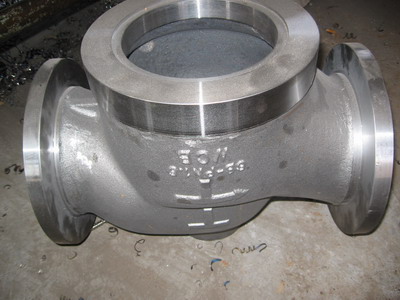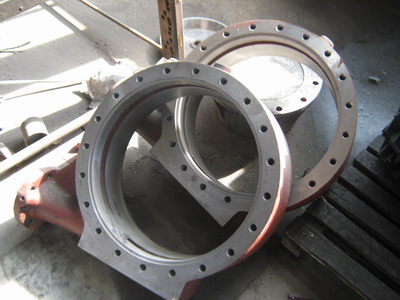 Product Name:
Carbon Steel Valve Body, cast steel valve housing, valve body castings, Alloy Steel Casting

Materials:
Alloy Steel, Cast Steel, Corrosion resistant cast steel

Material Grades:
ASTM, DIN, EN, JIS, UNI, NF, BS, AS, SS, ISO, GB

Application:
Valves, Pipes

Production Process:
Sand Casting

Pattern Types:
Aluminum Pattern, Metal Pattern, Resin Pattern

Machining:
Rough and Finish Machining in-house

Prices:
Please use our Cast Iron Price Calculator

Defects Requirement:
Welding Allowable

Inspection Method:
Visual, Dimensional, UT inspection

Made in:
Dandong, North of China

Client in:
Italy, Germany, USA, Australia, New Zealand

Related:
Manufacturer refer to "Cast Steel Foundry Workshop"
Home