Lost Wax Cast Steel Castings
Our steel foundries also produced many carbon steel, alloy steel and stainless steel castings by lost wax water glass investment casting process.
This casting process could reach higher dimensional tolerance and better surface quality, less casting defects than sand casting process, moreover, its production prices will be much more lower than silica sol casting process.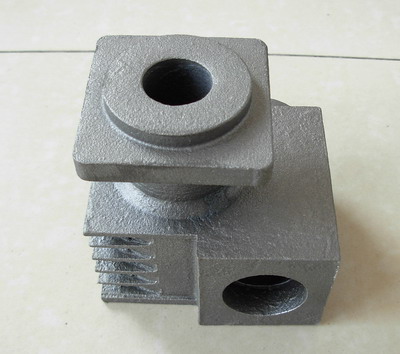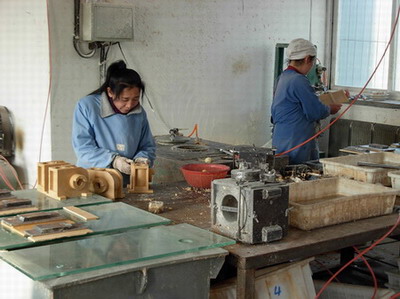 Product Name:
Lost Wax Steel Casting, Investment Castings, Water Glass Cast Steel Casting

Materials:
Alloy Steel, Cast Steel, Carbon Steel, Stainless Steel

Material Grades:
ASTM, DIN, EN, JIS, UNI, NF, BS, AS, SS, ISO, GB

Application:
Pipe Fittings, Boilers, Stoves

Production Process:
Lost Wax Investment Casting with Water Glass

Pattern Types:
Iron Pattern

Machining:
Rough and Finish Machining in-house

Prices:
Please use our Cast Iron Price Calculator

Defects Requirement:
Welding Allowable

Inspection Method:
Visual, Dimensional, UT inspection

Made in:
Dandong, North of China

Client in:
Italy, Germany, USA, UK, Canada, Spain, Australia, New Zealand

Related:
Manufacturer refer to "Lost Wax Investment Casting Workshop"
Home