Casted Mounting Bracket, Body Bracket, Bearing Beam, Frame Bearing of Hydraulic Cylinder

There are cast iron body brackets, bearing beam and frame for hydraulic knock off devices and hydraulic cylinder systems for tipping bodies, such as tractors, truck, trailers and semi-trailers.

In the past, many clients used welded steel bracket, forged bracket or cast steel brackets. Dandong Foundry has produced them by ductile iron castings for over 20 years.

The following photos are for our cradle bracket and body bracket of hydraulic cylinder. If you are interested in buying these cast iron cylinder components from us, please contact us.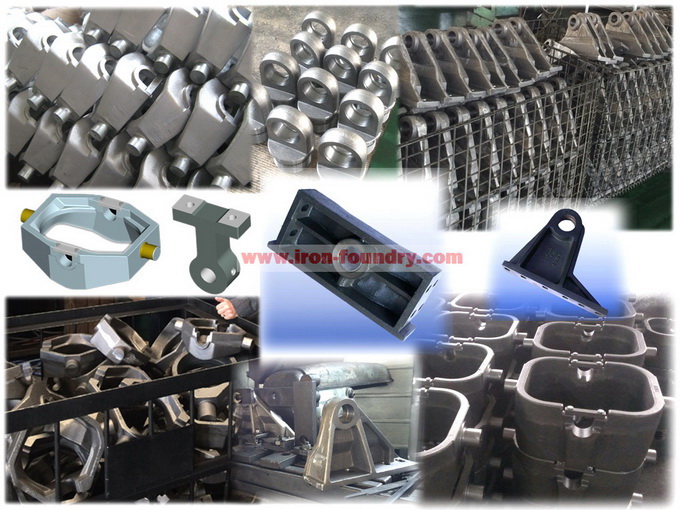 Casted Mounting Bracket, Body Bracket, Bearing Beam, Frame Bearing of Hydraulic Cylinder

Dandong Fuding Foundry has producing cast iron bracket for cylinder system for 20 years