Dandong Foundry produces many kinds of cast iron agricultural machinery parts for farming equipment.
Our customers in the agricultural machinery industry manufacture iron parts for tractors, combines, bailers, planters, spreaders, plows, tillage equipment and other farm machinery.
Dandong Foundry produces gray iron and ductile iron castings to your exact specifications. The parts we cast can be machined, heat treated, coated and fully assembled. Our foundry has a professional quality inspection department to ensure that all the castings delivered are qualified.
The followings are some iron castings for agricultural machinery.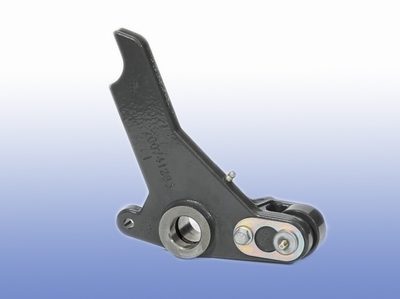 Cast iron arm assembly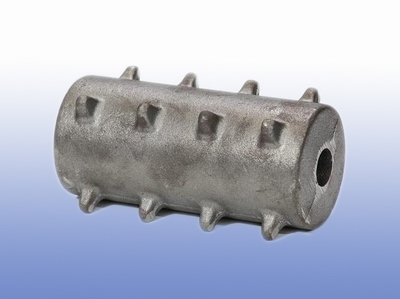 Cast iron roller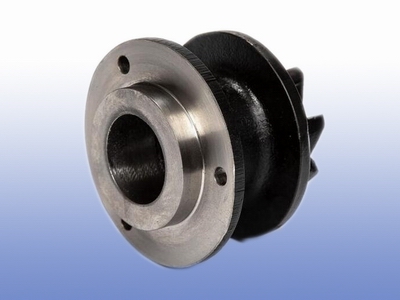 Cast iron sprocket