Lost Wax Investment Casting Process
Process Design
Design the tooling according to customs' drawing or sample, set up the pouring system with CAE casting simulation software.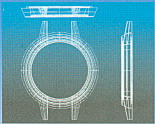 Mould Fabrication
Transfer the drawing or sample into 3D drawing which is applied to aluminum or steel mould fabrication.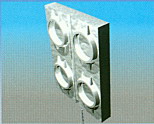 Wax Injection
Mix liquid wax slurry and solid wax together, inject wax into metal mould, fetch it out after cooling.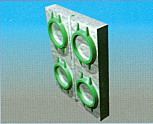 Wax Mold Assembly
Heat the stainless steel welding knife, weld the wax molds together on the gate stick according to technically designed.


Dipping
The wax molds are dipped into water glass solution, with surface coated by the solution.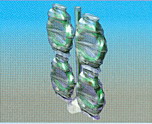 Stuccoing
Stucco the dipped wax molds with quartz sand, then dip into induration solution containing ammonium chloride & magnesium chloride and hang to dry. The whole process repeats 6 times.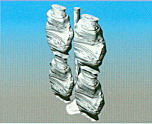 Wax Removal
Put the thick coated wax molds into wax removal gutter, keep heating. After lost all the wax only sand shell was left.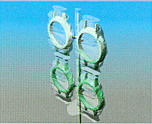 Sand Shell Preheat
Heat the sand shell in order to strengthen the shell.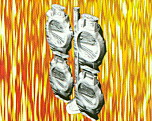 Casting
Put the raw material into the induction furnace and melt, add with chemical composition per material spec. After the temperature of molten steel rises to about 1600 degrees, take a pre-pouring chemical analysis, if approved then pour liquid steel into the sand shell by ladle, make sure the shell is filled with liquid steel and then cool off, meanwhile take the testing bar for after-pouring analysis.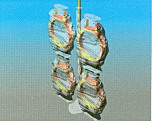 Sand Shell Removal
Make the casting free from sand by shaking.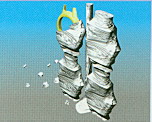 Cutting
Oxyacetylene cut off the castings from gate stick.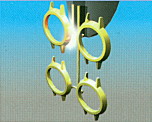 Grinding
Grind the ingate and defected surface with grinding wheel.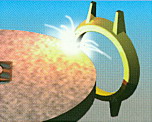 Heat treatment
Heat treat the casting by normalizing, annealing, quench tempering, induction quenching, case hardening and nitriding per material spec.

Machining
Machine the castings by CNC according to drawing spec.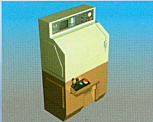 Final inspection
Test the parts' mechanical properties by tension tester, impact tester, hardness tester, take NDT with X-ray, UT and M.P.T, final dimension inspection are down by CMM, Measures & Gauges, etc.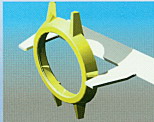 Pack & Transport
After rust prevention, pack the parts into plywood or iron case for transportation.