Iron and Steel Company
There are many iron and steel companies in China. Some are metal foundries manufacturing iron and steel casting parts, some are machining workshop supplying machined metal parts, and some trading company supplying various metal parts to overseas.

1. Dandong Foundry is an experienced iron casting manufacturer with over 50 years history. This company mainly produce various iron castings by green sand, resin sand, automatic molding line, shell molding processes. The workers are about 150 persons, and have the capability of machining in-house.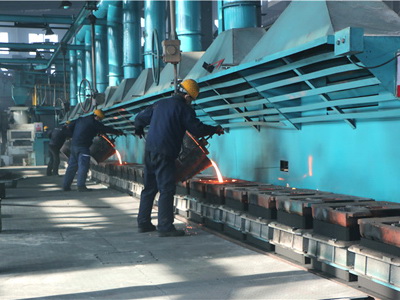 The casting materials are mainly gray iron astm a48 class 20, 25, 30, 35. The ductile iron (sg iron) astm a536 60-40-15, 60-40-18, 65-45-12, 70-50-05, 80-60-03. The product types include stove parts, engineering truck parts, agricultural machinery parts, pump and valve bodies etc. The followings are some iron casting parts produced by Dandong Foundry.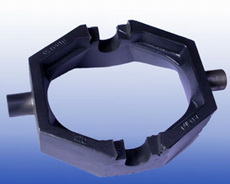 Ductile iron truck brackets are the main products of our company, we have produced these brackets for over 10 years, and the stable quality is the key to keep the cooperation with our clients in Italy and UK.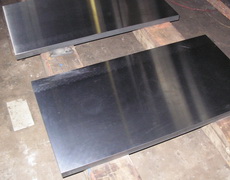 Our company produced this gray iron plates for over 4 years, and our client in USA are very satisfied with our quality. These plates need grinding for top and bottom surfaces, and required zero defects on the surfaces and inside.

2. Borui Casting International Ltd is a fully subsidiary company of Dandong Foundry. This company is dealing with various iron and steel casting products from overseas clients. Until 2016, Borui Casting company has been run over 10 years, and low prices, flexible operation, quick response are bring Borui many orders each month.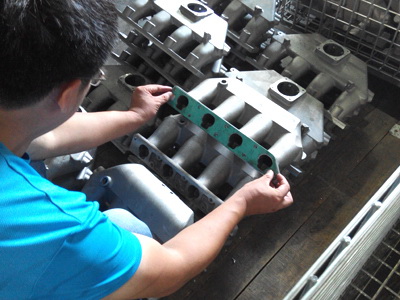 The followings are the main products of Borui Casting. The products have included gas stove burners, stove grates, butterfly valve bodies, boiler metal parts, tractor parts, truck brackets, manhole covers etc. The materials have included carbon steel, alloy steel, gray iron, ductile iron.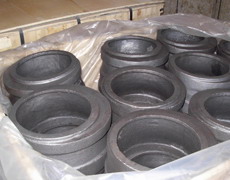 Currently, we are supplying these alloy steel pipe fittings to our client in Germany. Our client will fully machine them for all surfaces, so the few casting defects are very important.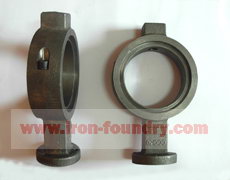 These butterfly valve bodies are ductile iron casting parts. Because of their special designs, so most of manufacturers in China are not willing to produce them, especially its annual demand is very small. However, this is just what our company is willing to do.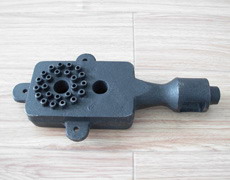 Cast iron gas stove burners are our main products. With rich experience for them, our foundry could produce them by both manual green sand and shell molding processes. The low price and high quality are our advantages.


In China, there are also many companies manufacturing iron and steel casting parts, stamping parts and welding products. Each manufacturer has their own strong points and week points, so learning their production processes and main products will be a good beginning to consider if they are your suitable suppliers.