Cast iron and steel foundry for Australian agricultural machinery spare parts market
Dandong foundry is located in China, but we have many years working experience to manufacture and export iron and steel casting parts to Australia. Most of customers are located in Western Australia.

The casting parts include many types of spare parts for agricultural machinery, tractors, trucks, earthmover, seeder machines, plow point parts, fertilizer applicators etc.

Moreover, we also produced some mild steel castings, alloy steel castings for tugboat, bollard, etc.

The normal material we produced are grey iron and ductile iron (sg iron), moreover, we could produce some carbon steel castings.

Our foundry has owned machining capability, and comprehensive quality inspection devices for mechanical and chemical inspection, also we could issue the certificates for the material and dimensions.

We hope to become a more qualified iron and steel castings manufacturer and supplier for more customers in AU.
Because of NDA agreements with our customers, we can not show the photos of our products here, but please feel free to contact us if you want to learn more information. The followings are some photos for our molding and machining equipments. For more of them, please refer to "Casting Workshop" and "Machining Workshop".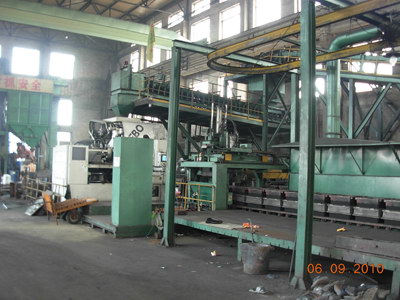 Automatic Molding Line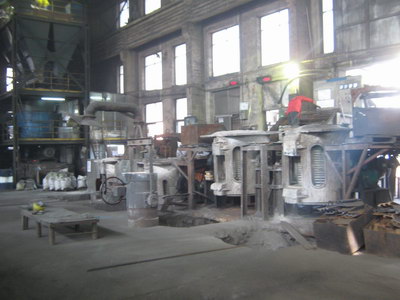 Electrical Melting Furnaces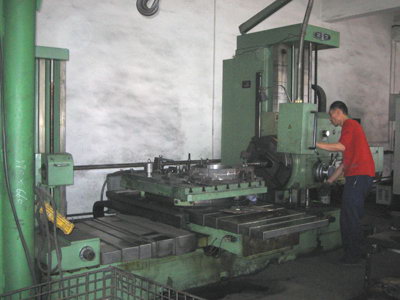 Machining Equipments